Outfit Details: Dress: (sold out), Similar, Similar, Similar. Heels: Mix No. 6, Similar, Similar, Similar. Sunglasses: Quay Australia, Similar. Bag: Kate Spade (old), Similar. Lipstick: Bite Beauty in Radish.
I love weddings. I mean, what girl doesn't? What I love more than weddings is the opportunity to get dressed up for them. Finding a new dress for a wedding is a challenge I willing take head-on. I also love styling others for weddings.
As you already know, I am a patterns and prints type of girl, but I also appreciate the importance and classic simplicity of a solid ensemble, so mood typically dictates. When faced with picking out another dress for another wedding I take 3 things into account. One, obviously, is the time of year. Two, is the time of the wedding. Three, my mood (this plays more into it than anything else).
I enjoy wearing more unique looking pieces than what you will find at your local mall. I don't want to show up to a wedding wearing the same thing as someone else. Most fashionable gals don't either. So, I do the majority of my shopping (every day and special occasion) on ASOS.com. As you know, ASOS.com is my most favorite place to shop. They have some of the prettiest and unique special occasion pieces. I can ALWAYS find what I am looking for and a lot of things I didn't know I was looking for. ;D haha
Be sure to take a looksy at some of my favorite ASOS dresses (listed below) for this wedding season. Thank you so so much for stopping by. xo
Sincerely,
W
SHOP MY ASOS FAVORTIES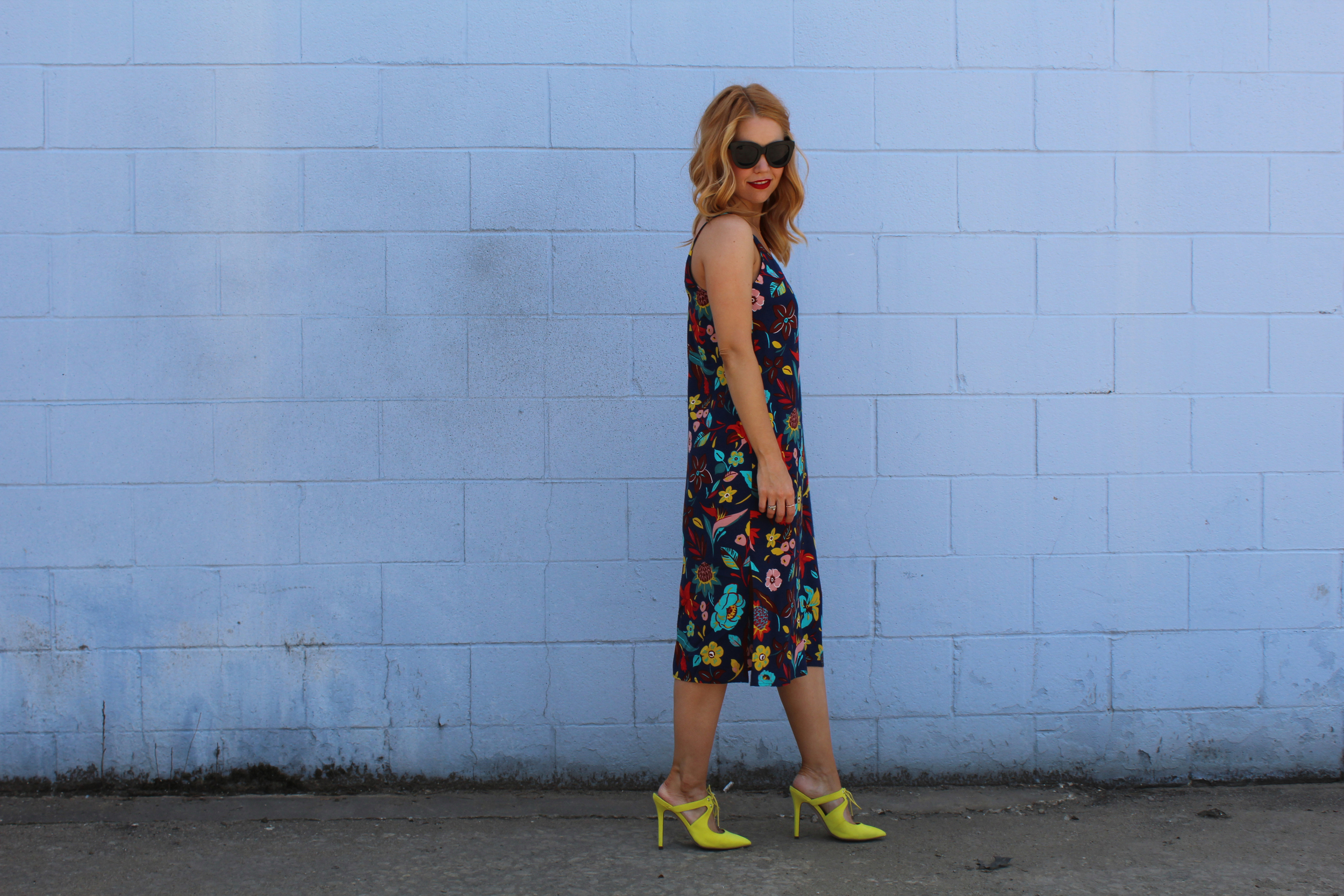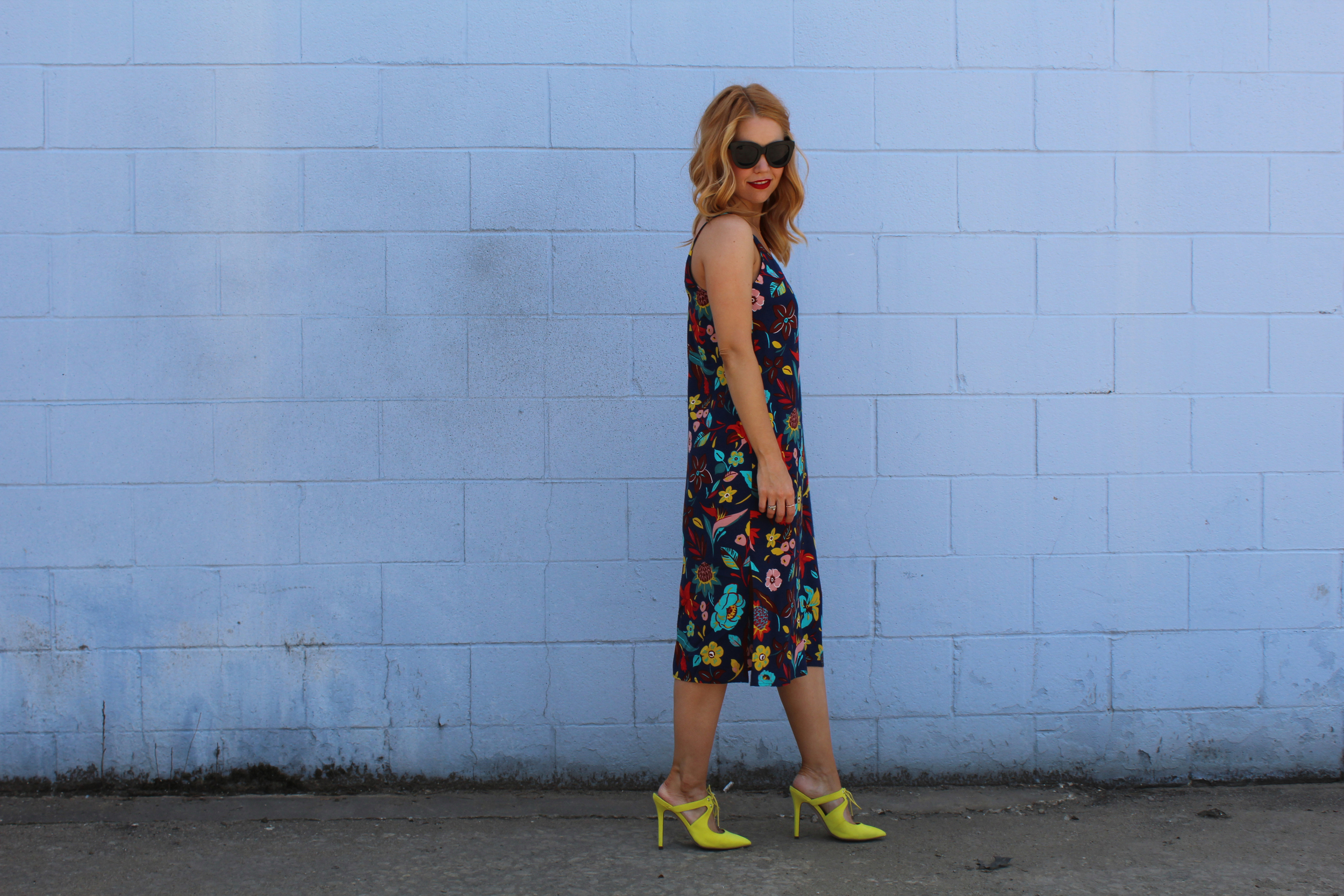 Outfit Details: Dress: ASOS. Shoes: ASOS. Jewelry: Gorjana short & long, Similar. Lipstick: Stila Stay All Day in Beso. Sunglasses: Quay Australia, Similar.
Happy first day of summer, friends! The temps are rising and summer dresses are in full bloom. Girls are pretty lucky when it comes to summer fashion. Our options are endless in the realm of light and airy dresses.
This floral slip dress is my favorite dress of the summer. I can style it with heels (like above) or I can throw on sandals for a more casual, errand running look. The side slits make this dress even more summer friendly. Hello ventilation! lol It is already super hot here in Missouri and Kansas, so we need all the breeziness we can get.
I hope you enjoyed this look, and can find something similar in your closet to make this look your own.
Thank you for visiting!
Sincerely,
W
p.s. Think light and layerable for summer jewelry. Trade in your statement necklaces for dainty pieces that are "cooler" options for those hot and sweaty summer days and nights.
SHOP THIS LOOK